Old Vine 2021
Grenache
Luckily, we have access to very small parcels of fruit from old, dry-grown, hand-pruned/picked vineyards of up to 166 years of age. We decided early on that making a Grenache the way Barossan families made table wines many generations ago would honour the years of back-breaking work that went into keeping the vineyards feasible and sustainable. Whole-bunch ferments, no crushing or temperature control, natural yeasts, hand-plunged and foot-trodden. 
Varietal: Grenache
Region: Barossa
Volume (ml): 750ml
Alcohol Vol. (%): 14.5
Standard Drinks: 8.3
Vintage: 2021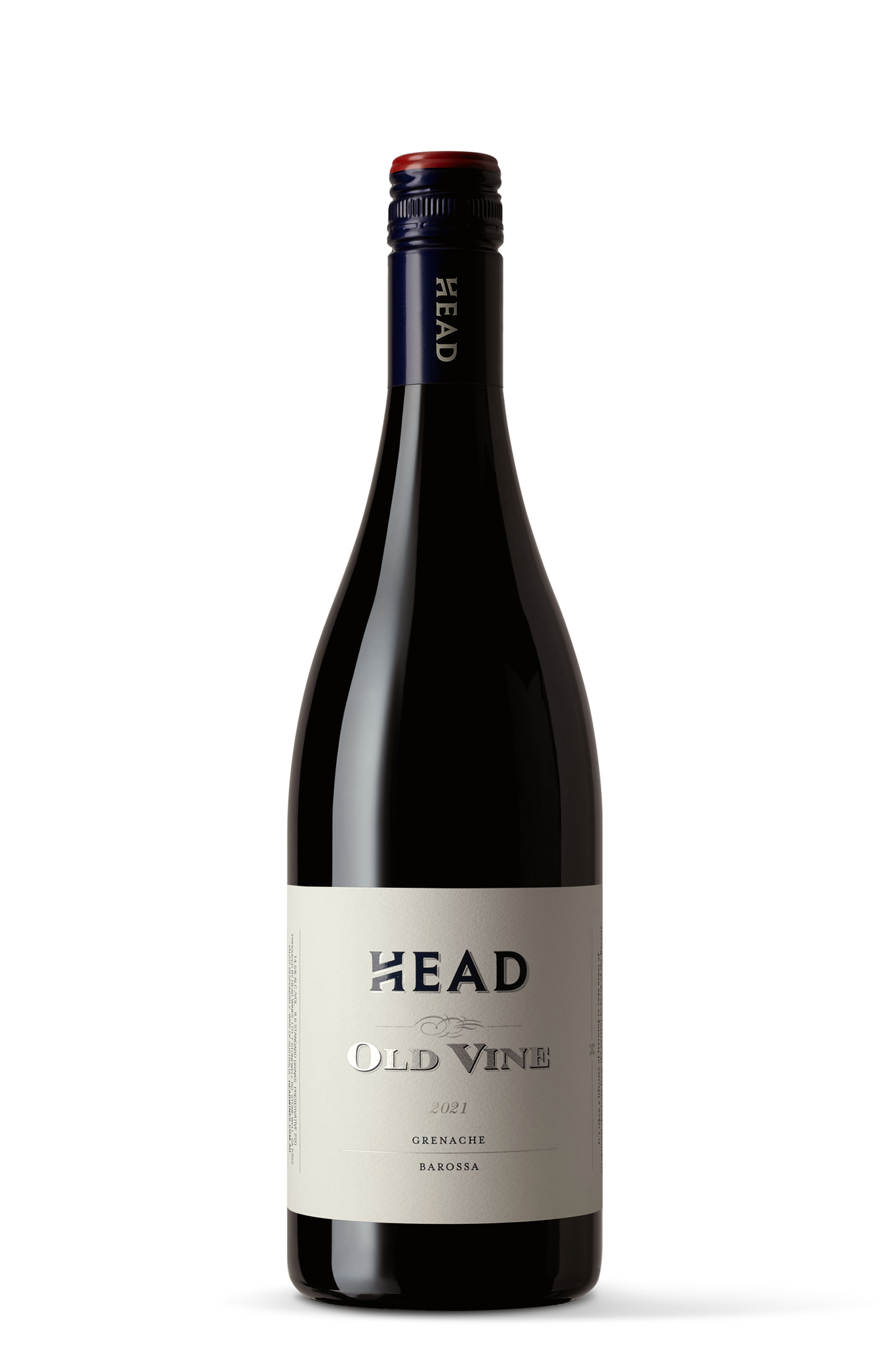 Product Details
The 2019 won the 'Halliday Grenache Challenge'.
The 2021 seems to have a wonderful vibrancy to the core of dark fruit & prettier aromatics than the behemoths from 2019 & 2020. The rise and rise of Grenache's popularity has taken me a little by surprise!? It was only 13 years ago I started campaigning for Grenache to be Barossa's premier variety. Unfortunately only 60 dozen produced this year and entirely from the Stonegarden vineyard in Eden Valley. Pretty excited ;)
Join the Club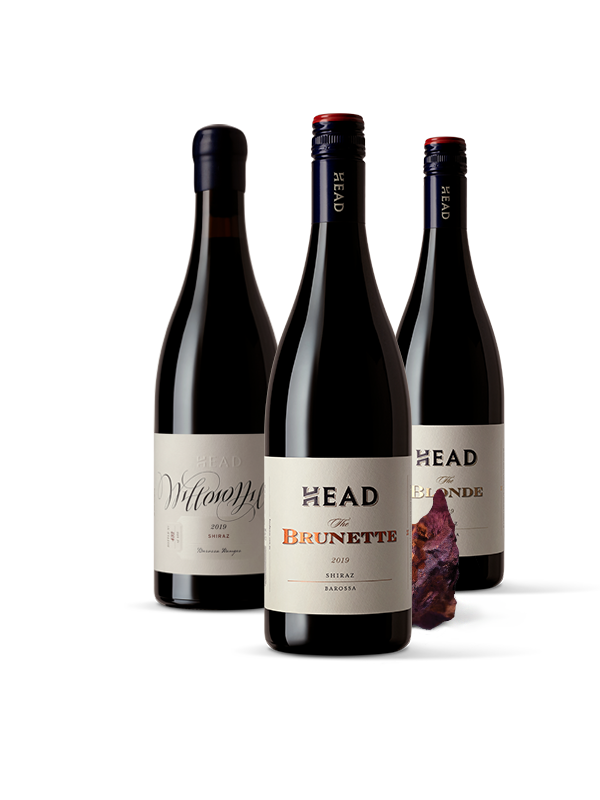 The Stone Cellar wine club opens your door to:
· Minimum 10% discount
· Pre-release Allocations of
rare wines like Wilton Hill Shiraz
· Wine Subscription services
· Stone Cellar newsletter
· Exclusive offers
· Unique member-only experiences