The Blonde 2012 Magnum
Shiraz
This single vineyard lies in the Stone Well parish at 280m altitude and has a myriad of soil types including sandy loams, red clays and a limestone rock base — blonde in colour — running the length of the vineyard. It crops naturally at around 1.5 ton/acre, shows perfume, jube-like blue fruits, produces riper, plumper, sweeter fruited wine while still retaining acidity due to the higher limestone content of the soil. Numbered & waxed magnums only 50 bottled.
Varietal: Shiraz
Region: Stone Well, Barossa
Volume (ml): 1500ml
Alcohol Vol. (%): 14.5
Standard Drinks: 17.2
Vintage: 2012
Tasting Notes
In some years a very small percentage of viognier skins are included in the ferment for aroma, to soften tannin, set colour, add texture and more complexity with bottle age. Whole-bunch is utilised on a vintage to vintage basis while foot-treading, hand-plunging and pump-overs is usually the norm. 15-18 months maturation in smaller French oak of which up to a third can be new. Bottled unfined and unfiltered under stelvin capsule.
Download tasting notes
Join the Club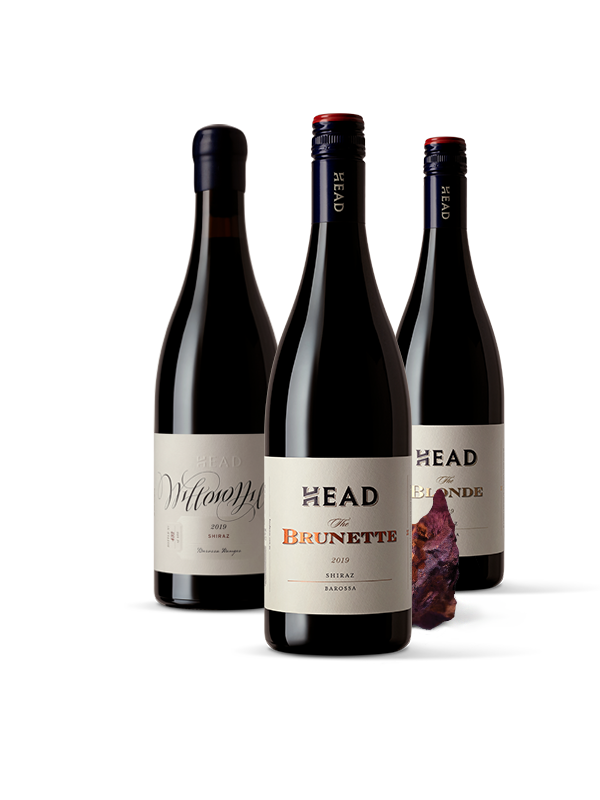 The Stone Cellar wine club opens your door to:
· Minimum 10% discount
· Pre-release Allocations of
rare wines like Wilton Hill Shiraz
· Wine Subscription services
· Stone Cellar newsletter
· Exclusive offers
· Unique member-only experiences