Wines to bring joy. Everyday.
Years ago, whilst travelling Europe's great wine growing regions, I fell in love with northern Rhone Valley Shiraz. Of particular fascination was the Côte-Rôtie "Roasted Slope" region. With pale limestone and mica slopes to the south-west. And brown slopes covered in schist and iron in the north-east.
Legend has it that Count Maugiron, who owned Côte-Rôtie, had two beautiful daughters — one blonde, the other, brunette. When he retired, he passed on the light south-west slopes to his blonde daughter and the dark north-east slopes to his brunette daughter. And, as the legend goes, this is how those slopes came to be known as "Côte Blonde" and "Côte Brune". Like the count's daughters, these wines are all elegance, balance and complexity — full of the character of their origins.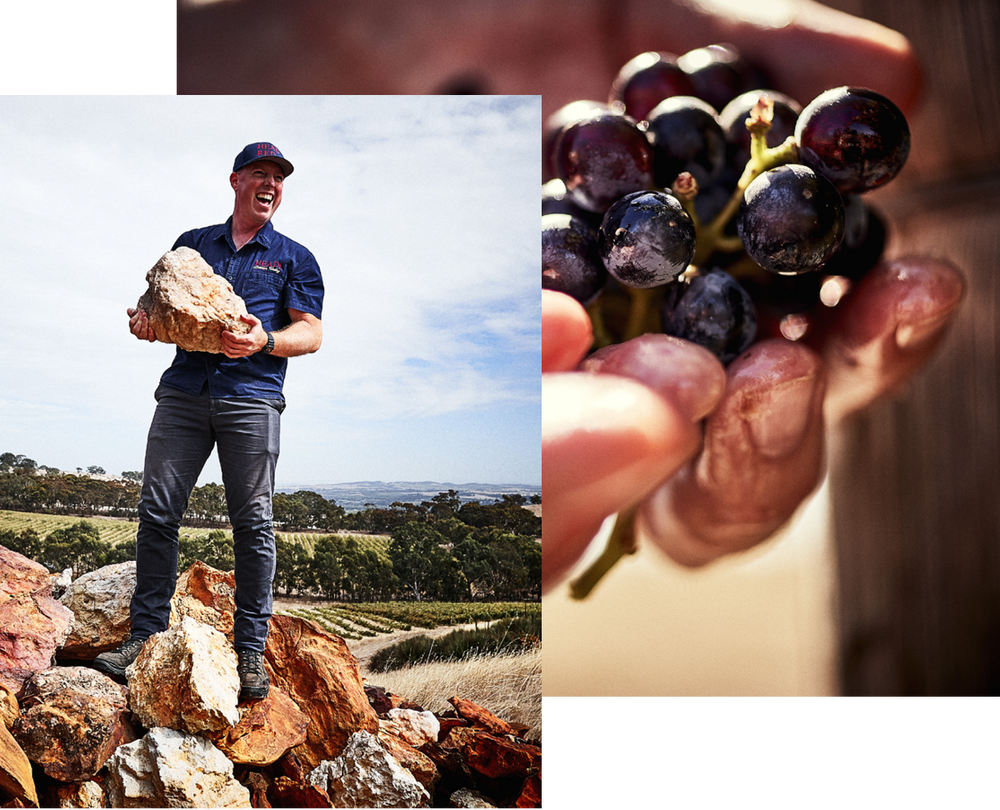 I've been blessed to find unique, elevated sites in the Barossa where the geology and climate allows me to explore my take on these Old World styles.
Here in the Barossa, Eden Valley is my Côte-Rôtie in a New World. Its elevated slopes on an east-west aspect are ideal for exploring Shiraz of contrasting styles.
For instance, 'The Blonde' comes from a vineyard resplendent in afternoon light, consisting of sandy loam with quartz on a limestone base giving the wine accentuated perfume and complexity. 'The Brunette' is from an elevated east-facing vineyard of heavy soils with deep red clay and ironstone, giving structure and longevity.
These sites rise from the Barossa floor and continue all the way up to the cooler reaches of some 500m. Yes, there's attention to detail around mainly older vines, but also on the ancient bedrock — shallow sites of loamy sand to clay to quartzite gravel. It's what makes this an exceptional growing region. Ideal for variety of fruit profiles and superb acid retention.
By following a traditional négociant model, an old practice, I have chosen to work with a number of small growers over having my own vineyards. It's allowed me to spend years understanding the characteristics, strengths and weaknesses of various sites in pursuit of my own style.
Around three-quarters of the grapes that end up in our bottles are from the carefully selected, elevated vineyards tended by these growers. All of these sites are farmed sustainably using organic principles where possible; yields are controlled and grapes are hand-picked.
Whether you are drinking a single-site wine from our 'Icon' collection or from our special sites 'Limited' edition or from our everyday 'H' series, my wish is the same...to share with you, my fascination with Old World styles through Barossan terroir.
Enjoy!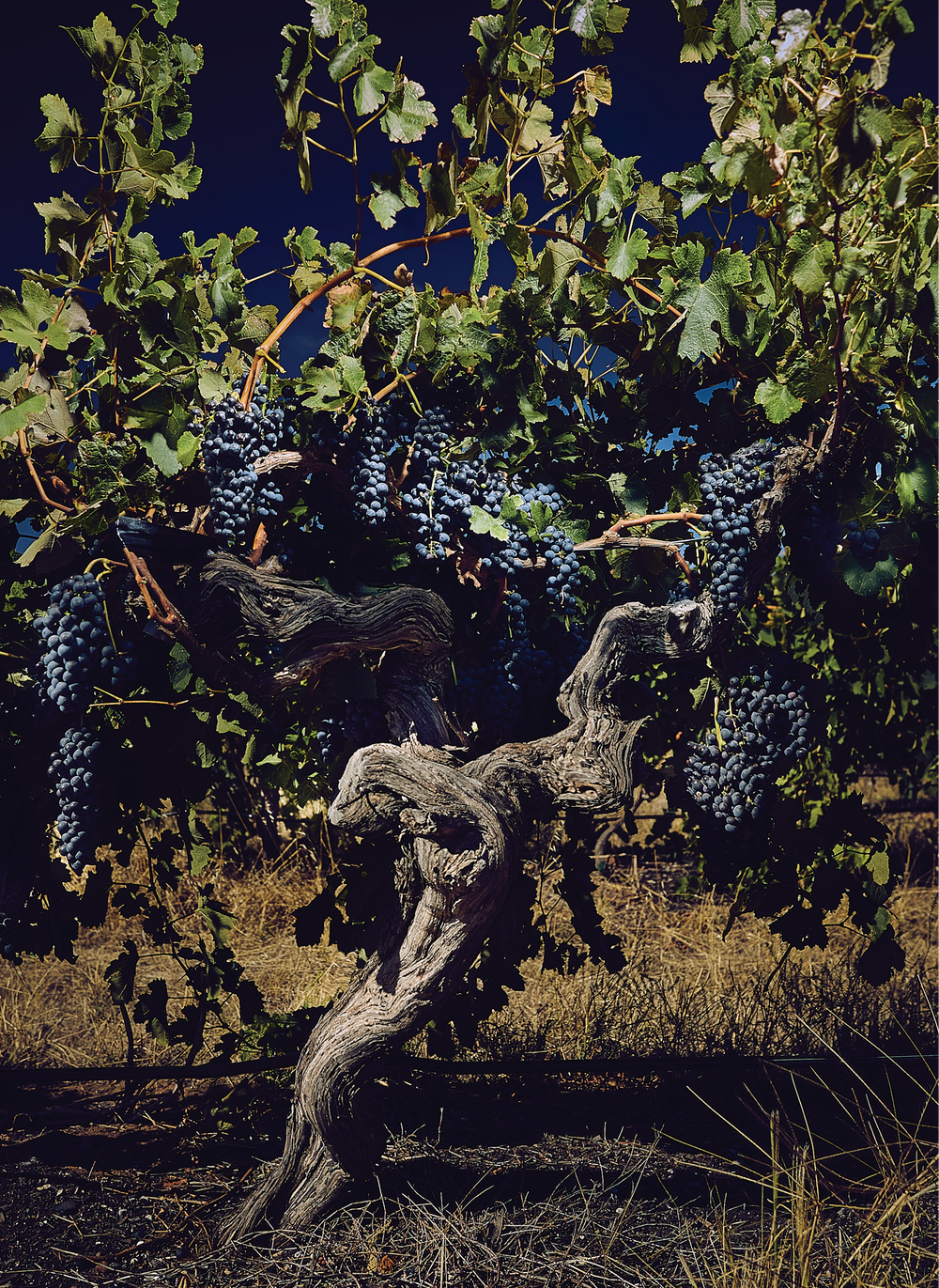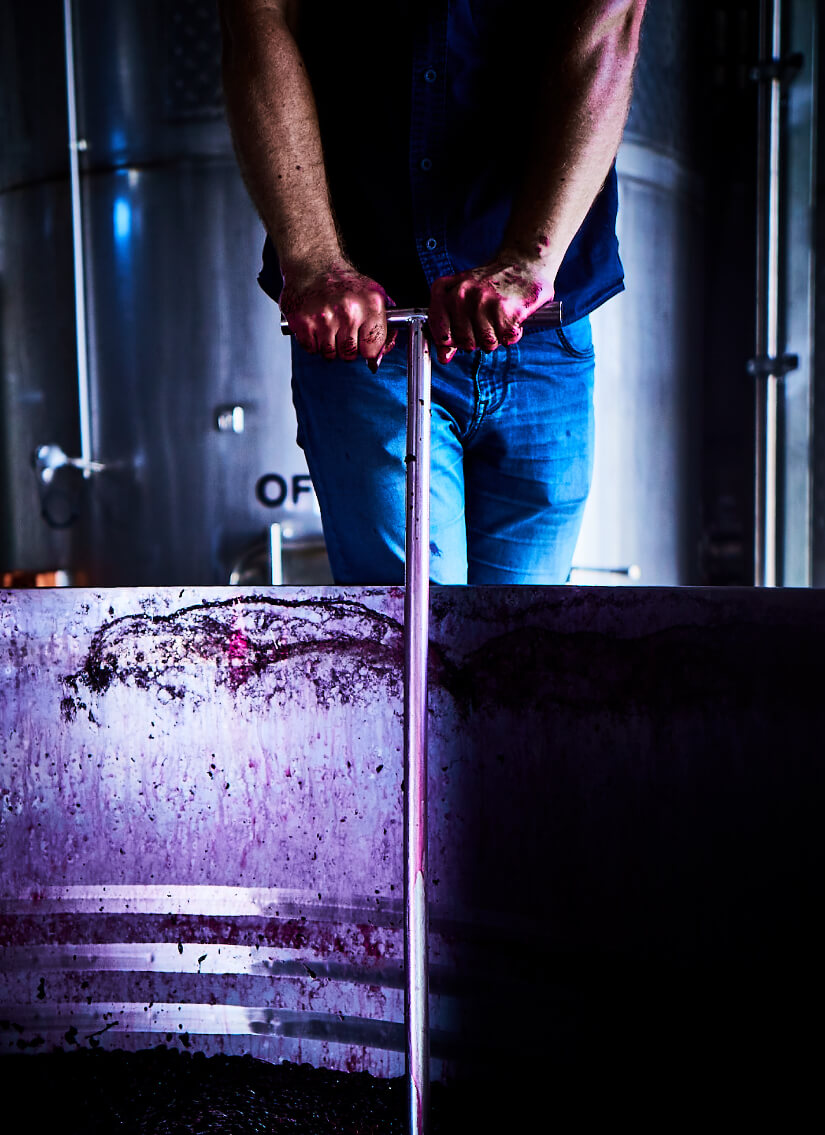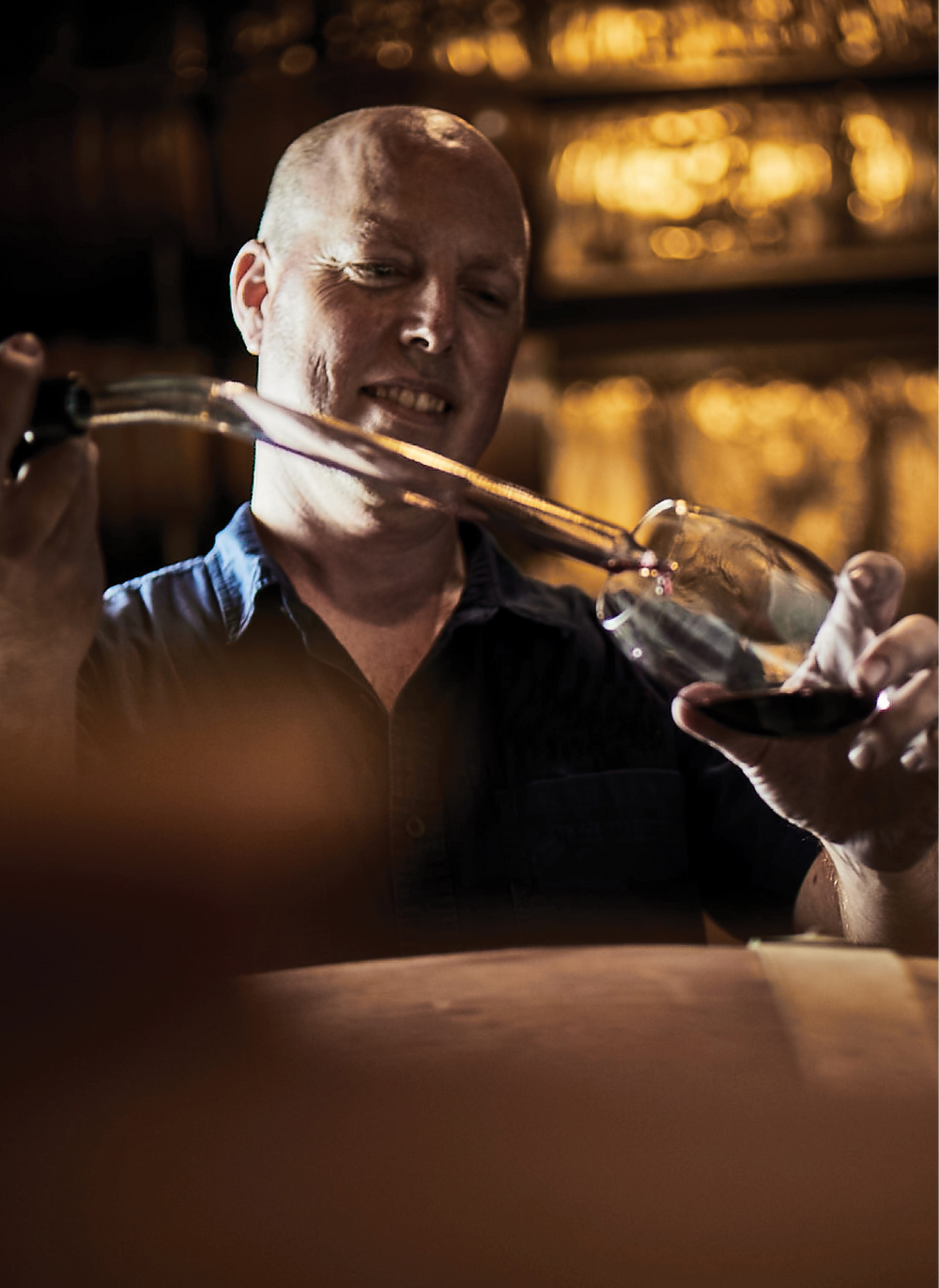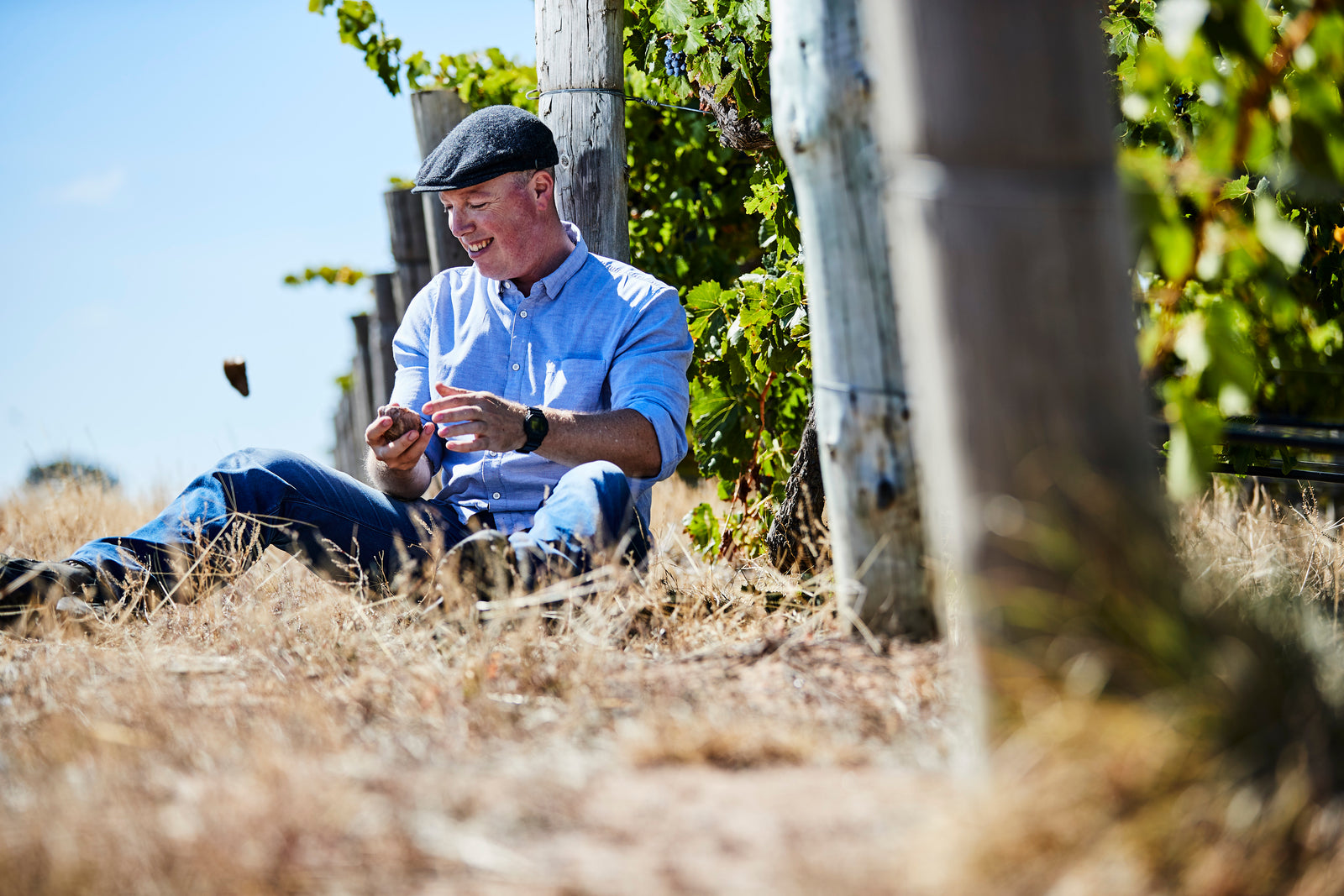 Member Rewards
Our Stone Cellar wine club was created to reward our supporters for their continuous loyalty.

Become a Stone Cellar member today and start enjoying the benefits of the Limestone tier — such as member discounts, Stone Cellar newsletters, wine dinners and more.

Ironstone is the next tier, followed by Quartz. And benefits increase with each tier.

Limestone Membership is complimentary and obligation-free. Forever.
Join now