New Releases
Three distinct series, three different experiences. All carefully crafted by Alex Head. Explore our new releases.
Our Ranges
'H' Series
Wines to enjoy everyday, yes, but also wines that give you the complexity and balance that define Alex Head as winemaker. Offering clear vintage and terroir, purity and drinkability; get to know them and embark on a lifelong love of Barossan wines.
Shop 'H' Series
Limited Series
Powerfully individual, intriguing, hard to categorise, these are drawn from signature vineyards and show Alex Head at his most uncompromising; hands-on, bold and risk-taking. Most of all though, they are pure expressions of their Eden Valley and Barossa home.
Shop Limited Series
Icon Series
Alex Head's crowning glory, created only when nature plays along. Whether it's a glorious Grenache from Eden Valley's century-old vines or a Grand Cru Barossa Shiraz, these single-site, small parcel wines will enchant, inspire and reward over time.
Shop Icon Series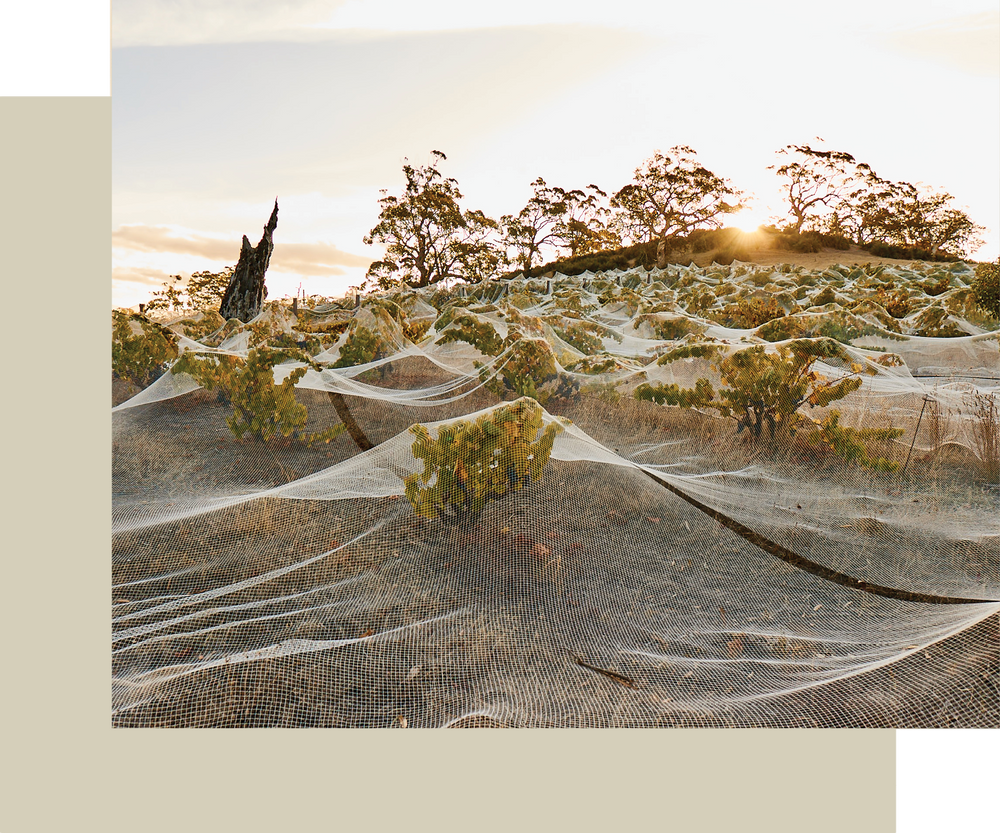 Member Rewards
Our Stone Cellar wine club was created to reward our supporters for their continuous loyalty.

Become a Stone Cellar member today and start enjoying the benefits of the Limestone tier — such as member discounts, Stone Cellar newsletters, wine dinners and more.

Ironstone is the next tier, followed by Quartz. And benefits increase with each tier.

Limestone Membership is complimentary and obligation-free. Forever.
Join now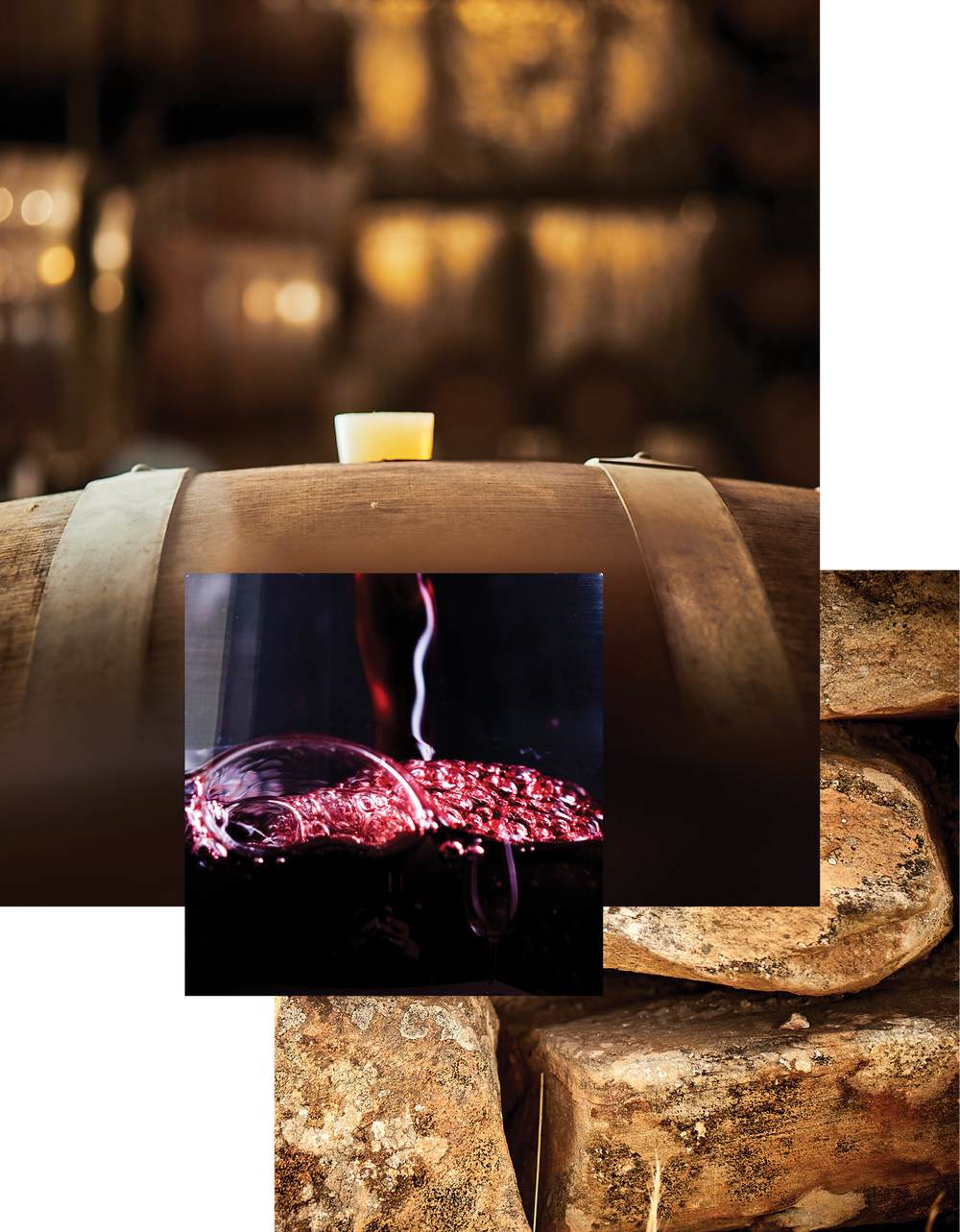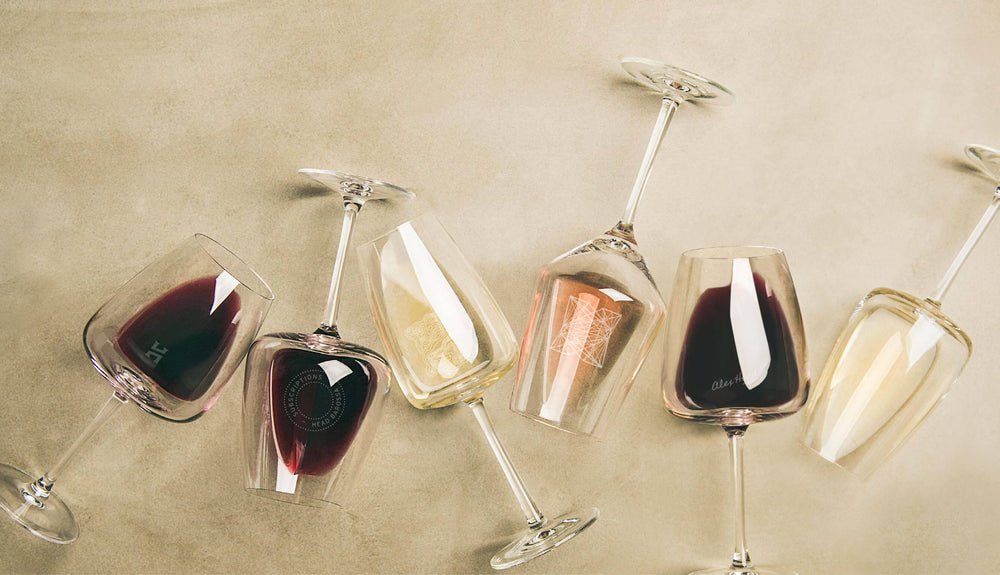 Subscriptions
An easier way to experience our wines.
Whether you're a wine enthusiast or newbie, our seasonal pack subscriptions are a fun and convenient way to explore our wines and take a journey with us through each vintage.
Hand picked each season by Alex Head. Hurried to your door. It couldn't be simpler.
Your hardest decision will be 'which pack'?
Our Winemaker
Alex Head's dream to make elegant Barossa wines began while travelling through some of Europe's greatest wine growing regions, along with his long-held fascination with the synergy of good wine, fine food and happy company at the table. Head Wines is all that and more. Alex creates great Barossan wines that are memorably balanced whilst pursuing styles that are intentional and truly of place.
Read more