Head Rossa 2021
Montepulciano Nero d'Avola Grenache
As the climate continues to change for the Barossa, it seemed obvious that we needed to work on producing Mediterranean style blends as part of the Head Wines offering. This new wine is called 'HEAD ROSSA' and combines classical Italian varieties. As well as being utterly delicious, it is an important look at what the future of sustainable wine and growing in the Barossa might look like. We have worked hard to produce a wonderfully aromatic, pure, refreshing luncheon wine with low extract and low alcohol. The perfect bistro wine. Salute!
Varietal: Montepulciano Nero d'Avola Grenache
Region: Barossa
Volume (ml): 750ml
Alcohol Vol. (%): 13.5
Standard Drinks: 8
Vintage: 2021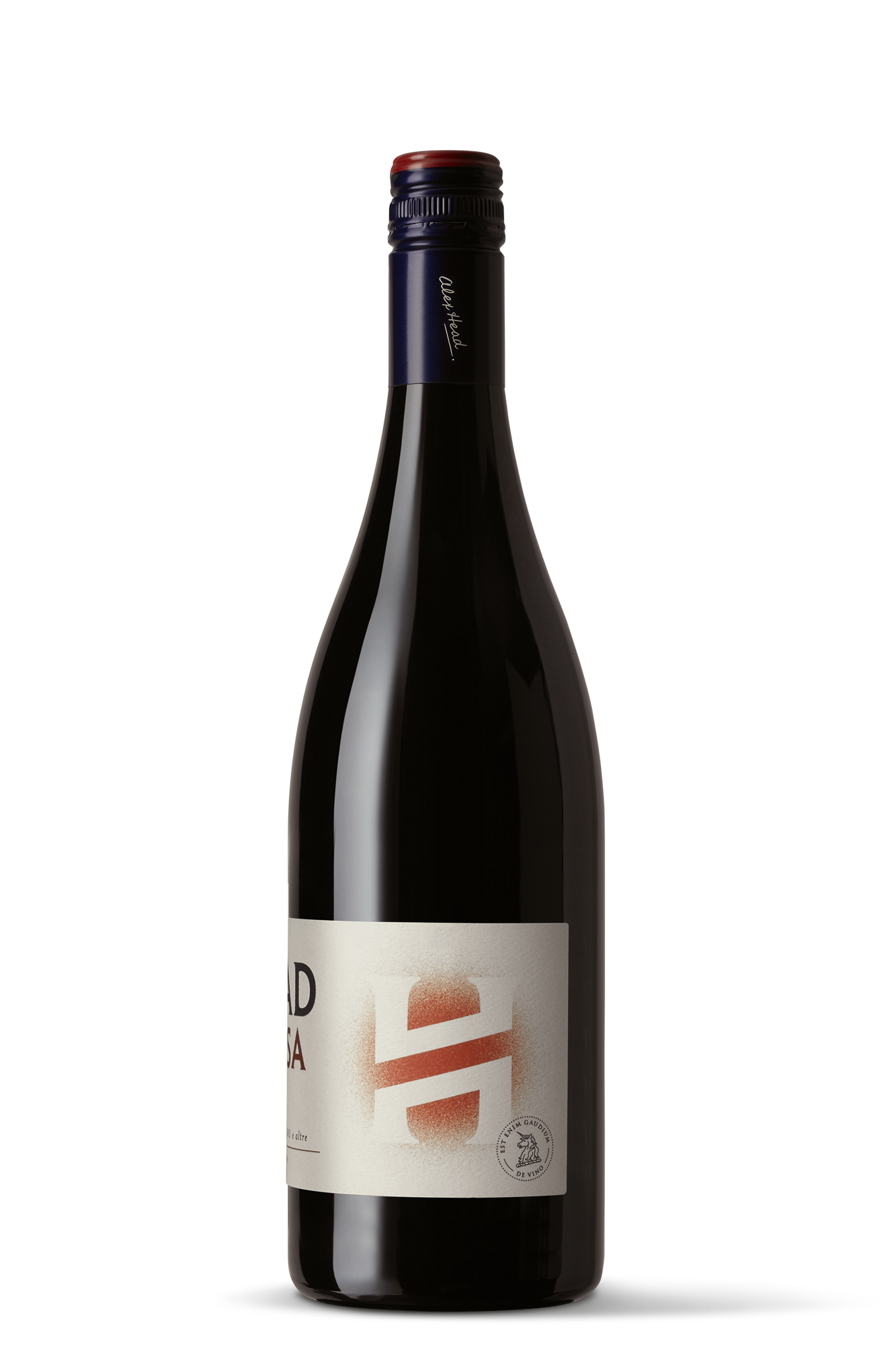 Product Details
We made our first Monte' in 2013 and haven't looked back since. It has been a wonderful romance and has given me an opportunity to make light to middle weight wines in a warmer climate. I feel Monte is somewhere between Pinot Noir and Grenache in style. It was not hard to produce this wonderfully aromatic, pure, refreshing wine with moderate extract and moderate alcohol...the perfect bistro-wine!
Join the Club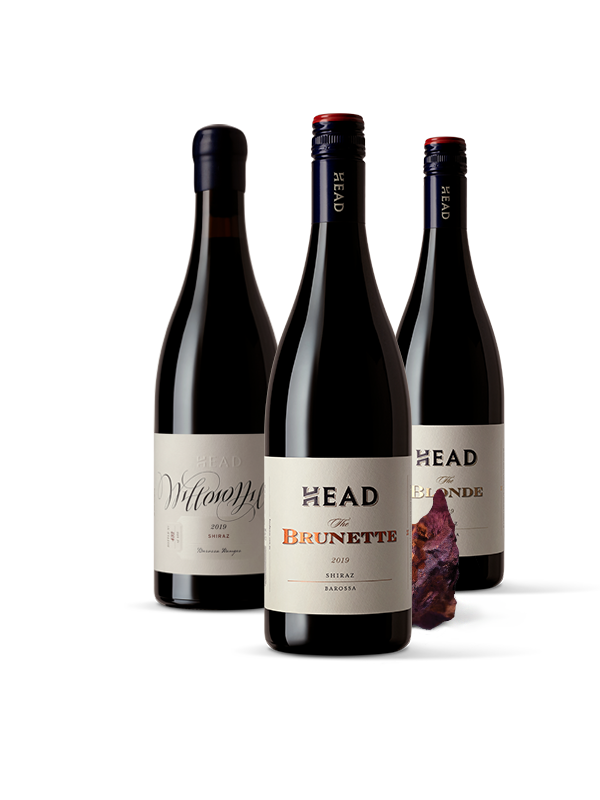 The Stone Cellar wine club opens your door to:
· Minimum 10% discount
· Pre-release Allocations of
rare wines like Wilton Hill Shiraz
· Wine Subscription services
· Stone Cellar newsletter
· Exclusive offers
· Unique member-only experiences