The Contrarian 2021
Shiraz
Each vintage I like to express the Barossa in a contrary manner. 'The Contrarian' is my indulgent, creative winemaking outlet and challenges traditional concepts around Barossan Shiraz.  We source Shiraz from vineyards in the Eden Valley which develop flavour at lower than usual alcohols and show ripeness in their stems too. We love what we see in this expression of the Barossa and feel it is a style worthy of your table.
Varietal: Shiraz
Region: Barossa
Volume (ml): 750ml
Alcohol Vol. (%): 14.2
Standard Drinks: 8.2
Vintage: 2021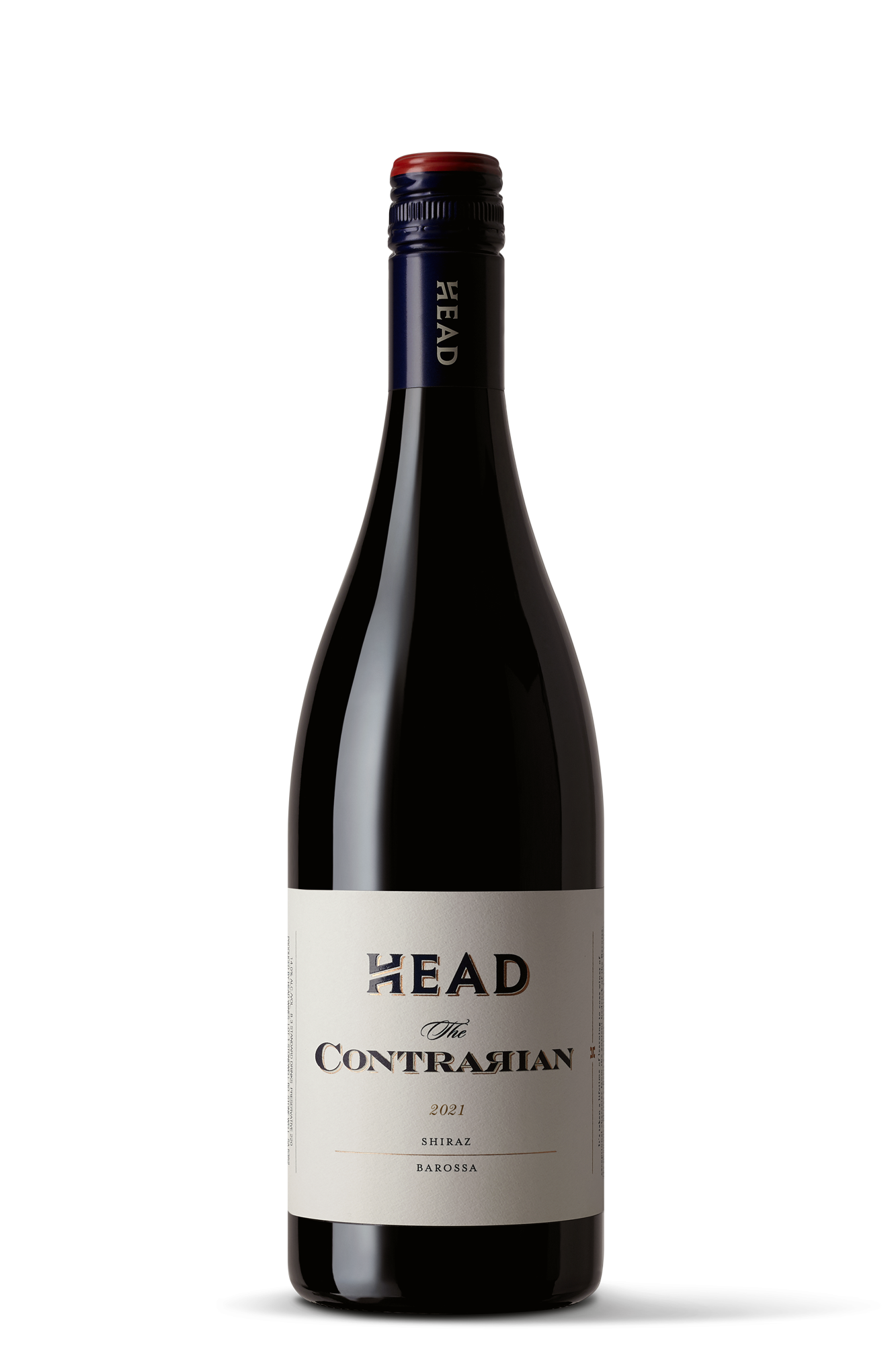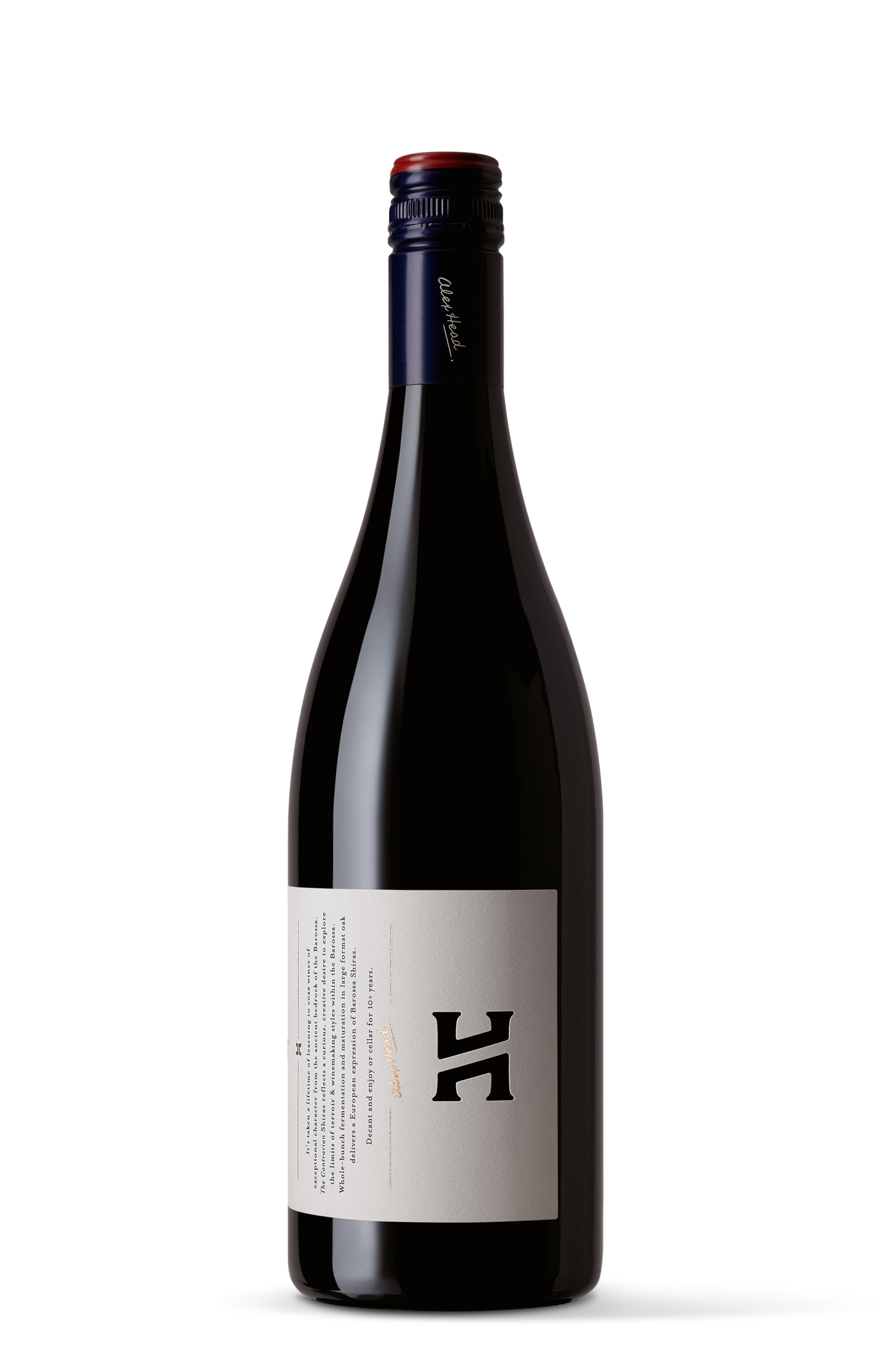 Product Details
2021 will go down in history as one of the great Barossan years. This Contrarian was initially so unusually powerful in tannin that the wine needed an extra 5 months in barrel. Muscular red fruit and spice with brilliant texture and layers of dark fruits lead to chewy long tannins. Will shine with sirloin and truffled mash.
Perfumed, dark red fruits, spice, a smattering of sage and mint. Medium-bodied, supple and juicy, a subtle blood orange flavour in the mix, fresh and lively, with a bright crushed berry aftertaste, and fine sooty tannin grip. Lovely. All just so. 94PTS
Gary Walsh - The Wine Front
Join the Club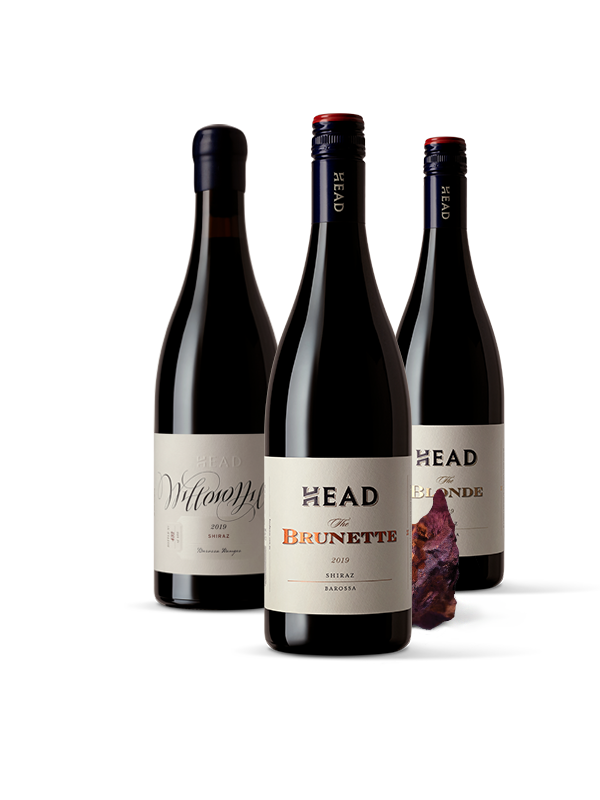 The Stone Cellar wine club opens your door to:
· Minimum 10% discount
· Pre-release Allocations of
rare wines like Wilton Hill Shiraz
· Wine Subscription services
· Stone Cellar newsletter
· Exclusive offers
· Unique member-only experiences