Old Vine 2022
Grenache
Luckily, we have access to very small parcels of fruit from old, dry-grown, hand-pruned/picked vineyards of up to 166 years of age. We decided early on that making a Grenache the way Barossan families made table wines many generations ago would honour the years of back-breaking work that went into keeping the vineyards feasible and sustainable. Whole-bunch ferments, no crushing or temperature control, natural yeasts, hand-plunged and foot-trodden. 
Varietal: Grenache
Region: Barossa
Volume (ml): 750ml
Alcohol Vol. (%): 14.2
Standard Drinks: 8.1
Vintage: 2022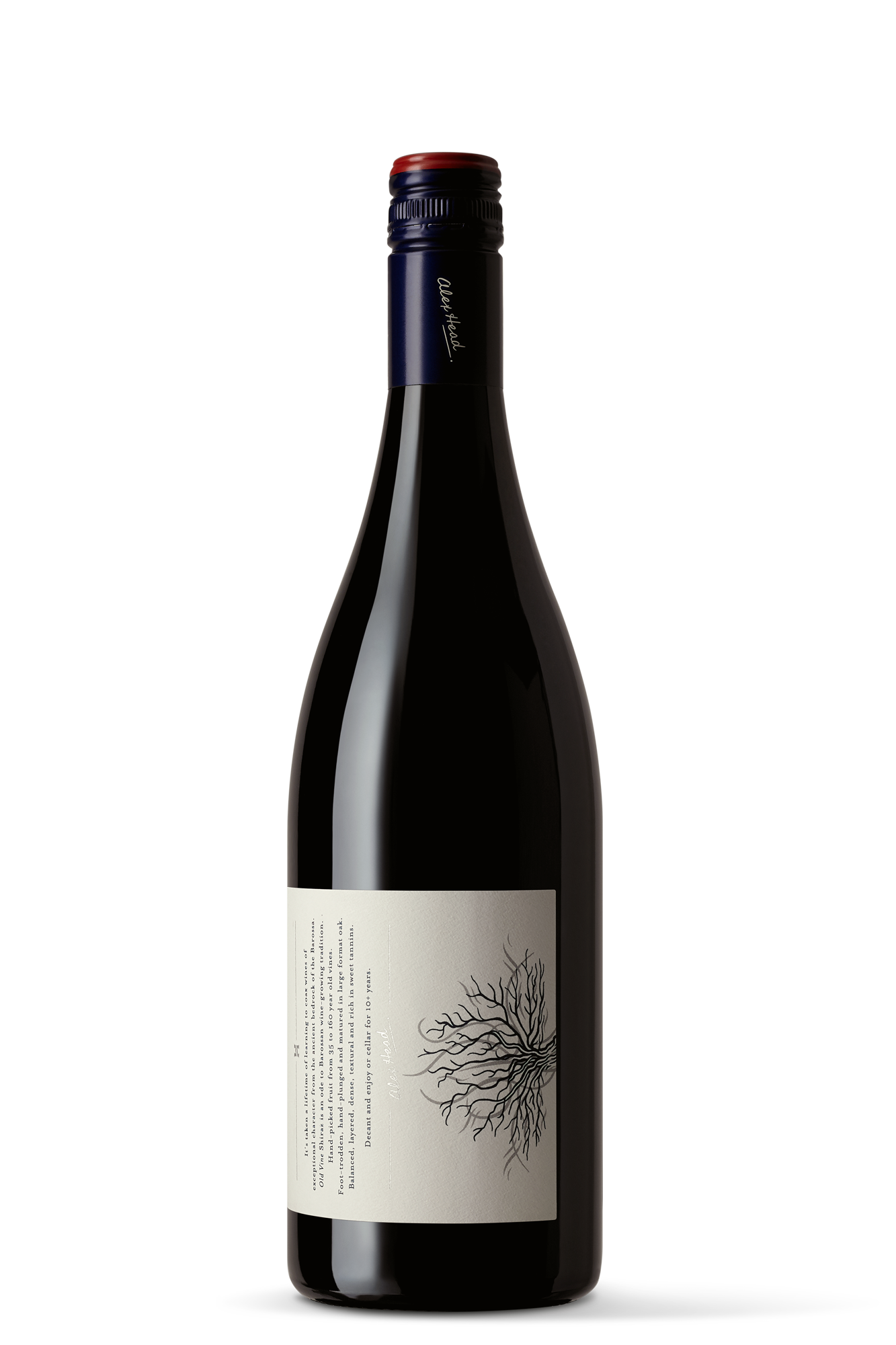 Product Details
Halliday Top 100 Wines for 2023 (Top 20 Reds Under $40) & 96Pts
The 2022 comes from the 2nd of the 3 La Nina vintages in a row and has a wonderful vibrancy to the core of dark fruit & prettier aromatics than the behemoths from 2019 & 2020. The rise and rise of Grenache's popularity has taken me a little by surprise. It was only 15 years ago I started campaigning for Grenache to be Barossa's premier variety.
The 2019 won the 'Halliday Grenache Challenge'.
"Raspberry, cherry, almond, a little spice, dried rose perfume, incense and aniseed. It's medium-bodied, fresh and red fruited, distinctly nutty with hazelnut and almond, lovely fine crunch to acidity, dense but silky emery board tannin, and a finish of impeccable length. It's a superb expression of old vine Grenache, and so beautifully made." 95+ Pts
Gary Walsh - The Wine Front
The bouquet is fragrant, with exotic spices showing the way, the palate juicy, laden with purple fruits. Silky tannins simply add to the flavour. 96Pts 2023 Halliday TOP 100 Wines (Top 20 Reds under $40)
James Halliday - The Wine Companion
Join the Club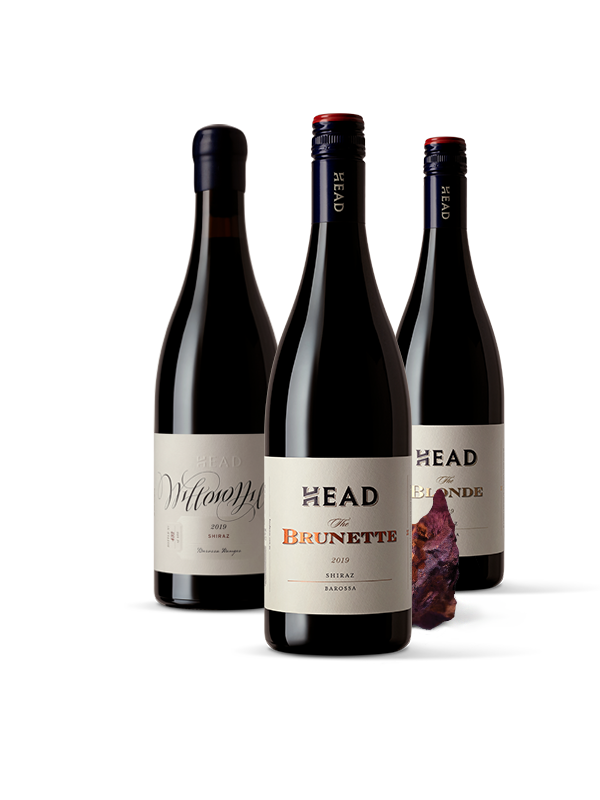 The Stone Cellar wine club opens your door to:
· Minimum 10% discount
· Pre-release Allocations of
rare wines like Wilton Hill Shiraz
· Wine Subscription services
· Stone Cellar newsletter
· Exclusive offers
· Unique member-only experiences