The Blonde 2021
Shiraz
Head Wines now works with a diverse range of up to 20 different Shiraz vineyards in the Barossa and Eden Valleys. To be considered part of 'The Blonde' a vineyard must perform amongst the few top vineyards each year and have well defined perfumes, textures and supple tannins.  For 2021, 'The Blonde' came from a vineyard planted in the 'Barossa Ranges' of the Eden Valley GI. The Shiraz (at 450m elevation) was planted in 1962 on an east-west downwards slope protected by the afternoon sun. The soils are granitic and sandy with limestone and clay. There is 2% Viognier included within the ferment.
Varietal: Shiraz
Region: Barossa
Volume (ml): 750ml
Alcohol Vol. (%): 14.2
Standard Drinks: 8.3
Vintage: 2021
Product Details
In some years a very small percentage of viognier skins are included in the ferment for aroma, to soften tannin, set colour, add texture and more complexity with bottle age. Whole-bunch is utilised on a vintage to vintage basis while foot-treading, hand-plunging and pump-overs is usually the norm. 15-18 months maturation in smaller French oak of which up to a third can be new. Bottled unfined under Stelvin capsule.
"The suite of wine from Alex Head gets better each year. While this is full-bodied in terms of extract and alcohol, it is vibrant, subtly reductive, detailed and immaculately poised, making for effortless drinking. Limestone soils impart a je ne sais quoi tension to a whirl of white pepper, clove, boysenberry, deli meats and lilac. Yet what makes this so impressive is the combination of tannin, juicy freshness and confident oak handling, all boding well for cellaring." 96Pts
Ned Goodwin MW - James Suckling
Join the Club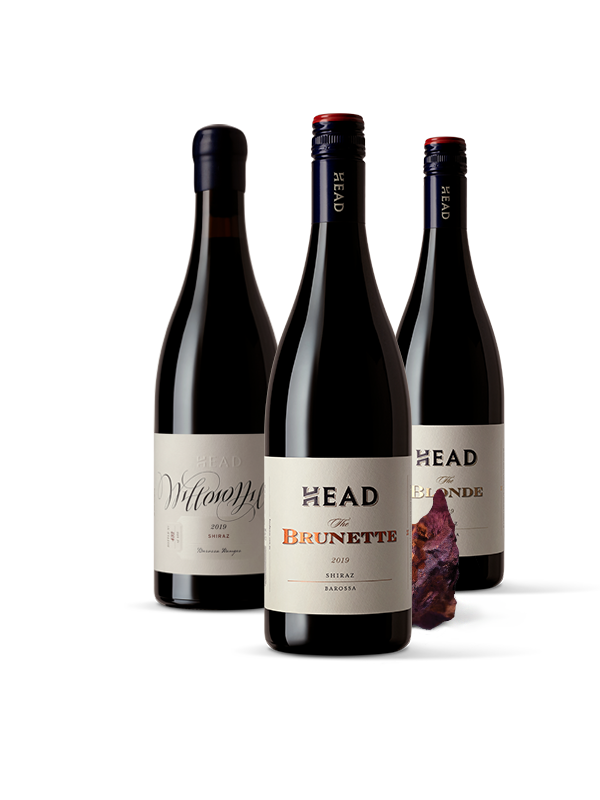 The Stone Cellar wine club opens your door to:
· Minimum 10% discount
· Pre-release Allocations of
rare wines like Wilton Hill Shiraz
· Wine Subscription services
· Stone Cellar newsletter
· Exclusive offers
· Unique member-only experiences