The Brunette 2008 Magnum
Shiraz
From a Shiraz vineyard planted on top of Moppa Hill at 360m, the highest elevation on the western ridge of the Barossa. The vineyard has a perfect easterly aspect and gradient to catch the morning sun and is shaded from the late heat of the day. The soils are lean red clays with mixed ironstone and quartz, producing optimum conditions for dark, savoury fruits and fine, structured tannins.
Varietal: Shiraz
Region: Moppa, Barossa Valley
Volume (ml): 1500ml
Alcohol Vol. (%): 14.5
Standard Drinks: 17.2
Vintage: 2008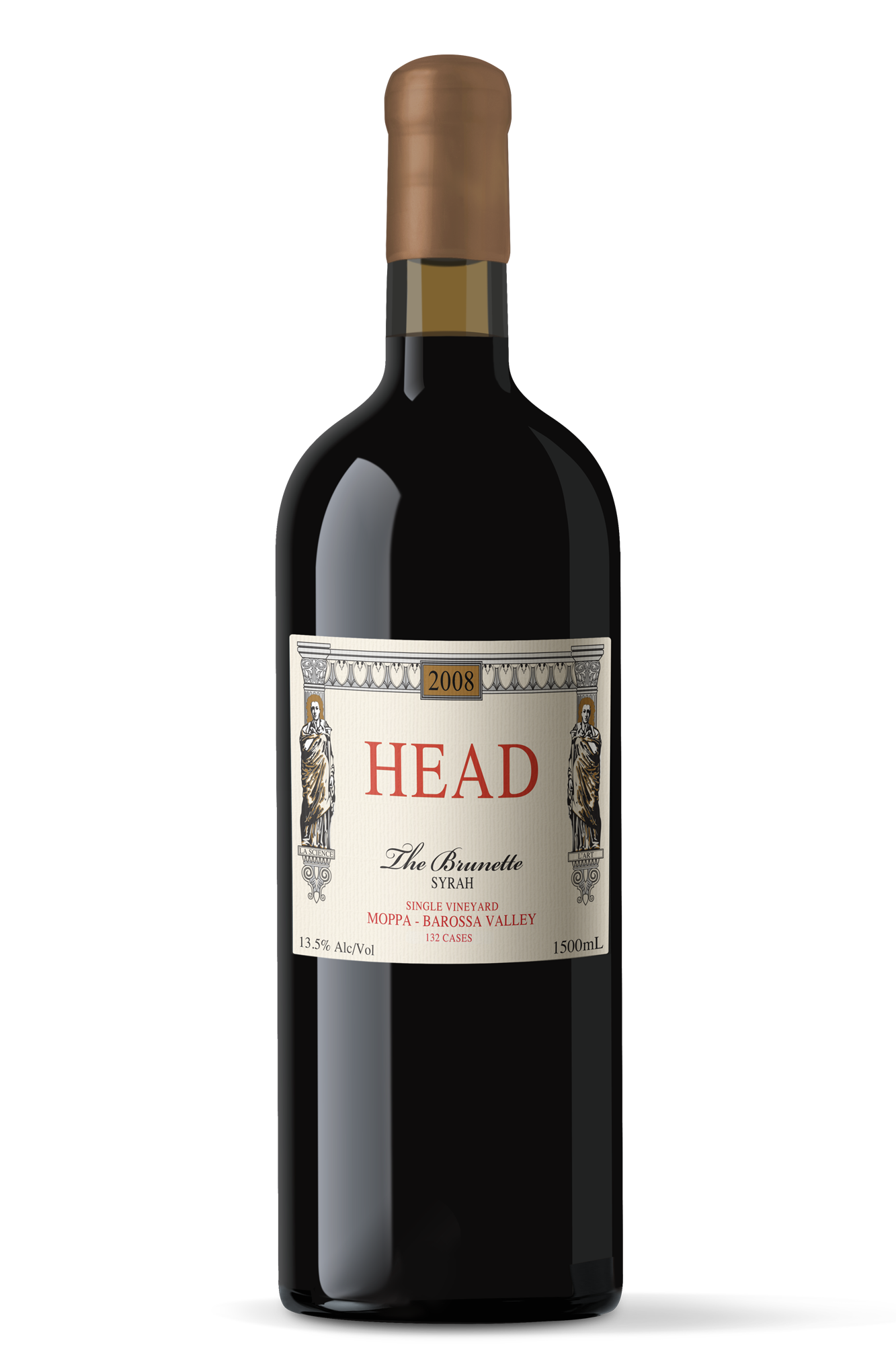 Tasting Notes
2008 HEAD 'The Brunette' Syrah, Single Vineyard – Moppa. 132 doz. Hand picked fruit with 75% de-stemming and some crushing. Shallow open fermenters with regular pigeage and pumpovers. Wild yeasts and long warm to hot ferments for 14 days. 20% new Sirugue Burgundian hogsheads with medium toast. Certainly a wine to cellar with higher acid, tannin and lower alcohol (13.5%) than the Blonde. This is a traditionally made wine of savoury structure that demands time in the cellar to show its best (2012-2028). Match with red meat, rich game or chocolate cake!
Join the Club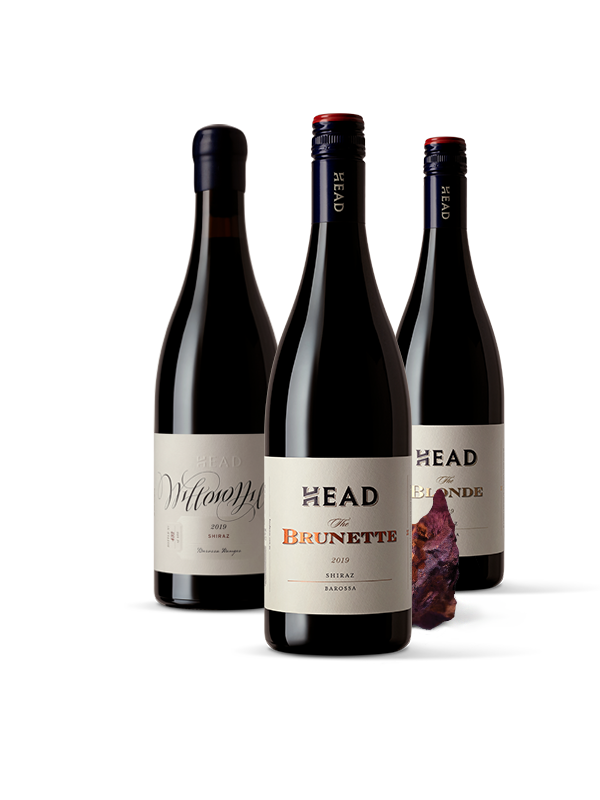 The Stone Cellar wine club opens your door to:
· Minimum 10% discount
· Pre-release Allocations of
rare wines like Wilton Hill Shiraz
· Wine Subscription services
· Stone Cellar newsletter
· Exclusive offers
· Unique member-only experiences